Shōgun is an oldie, but a goodie. The classic TV mini-series was a hit in the 80s. It starred Richard Chamberlain and won three Emmy Awards, three Golden Globes and a Peabody Award.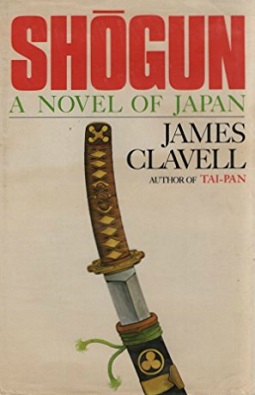 And like so many series we loved, it's getting a reboot.
FX is launching a limited-series period drama based on the best-selling novel by James Clavell.
But the new Shōgun had a hard time getting off the ground.
"They searched the world to do this show," Erin Smith, a producer on the show, told CTV News."It had several starts and stops at several places, and the timing was right for us, and they brought it here."
The show is set in ancient Japan. It charts the collision of two ambitious men from different worlds: a powerful Lord in political trouble, and a British seaman who washes up on the foreign shore. Thrown into the mix is a mysterious lady samurai with invaluable skills who must prove her value and allegiance.
"We chose Ucluelet for the scenery," Smith told Westerly News. She said they chose it for "the beach, the open ocean, the rocks, the beauty and its similarity to the Japanese coast."
"We have a lot of cast and crew from Japan," she told CTV News. It turns out they were "fascinated and blown away by the resemblance of that spot to Japan."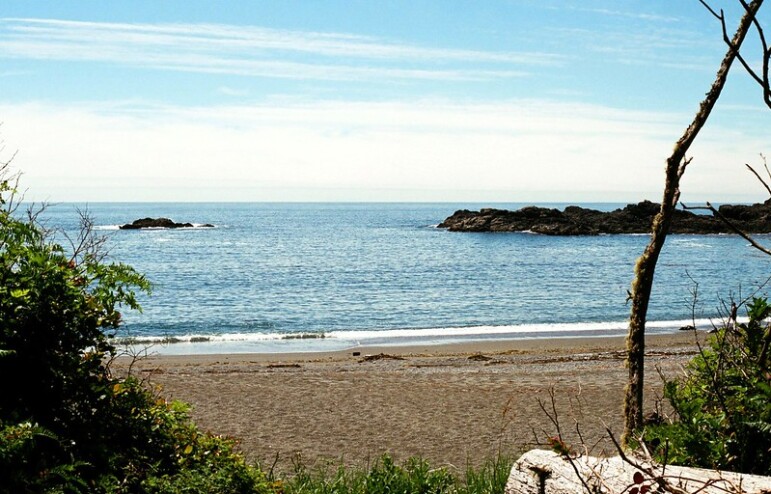 Roughly 15 actors in the show are from Japan, and 10 of the film crew are Japanese. The rest of the 340 crew members are from Canada.
The crew is pretty big for a series this size. COVID means you can't pack as many people into each trailer, so you need more drivers and more trucks. Every actor also wears a special wig to copy the hairstyle that people wore at that time in Japan.
"Just the mass amount of people that it takes to get that ready in the morning and undone at the end of the day," Smith said.
Having that many people come to Ucluelet, even only for a couple of days, is a good economic boost.
But it's nice that this film isn't happening in the middle of the summer.
The last film came through town in August. It was a bit of a hassle, but Mayor Mayco Noel praised Ucluelet for making space for the incoming crew.
Maybe it was easier to welcome the film crew because it meant folks in Ucluelet also got to work on the show.
North Island Film commissioner Joan Miller told CTV News that the film crews were "using local production, but they were also hiring our trained people, so we have really expanded our local crew database."