In the contest to beat all contests, CBC is trying to find the best small town in BC.
We've just entered week two of voting. And things have gotten heated. For one, Tofino and Ucluelet are now pitted against each other in the bracket.
In a very dramatic move, the former mayor of Tofino, Josie Osborne, voted for Ucluelet. As of 4 pm on Tuesday, Ucluelet was winning.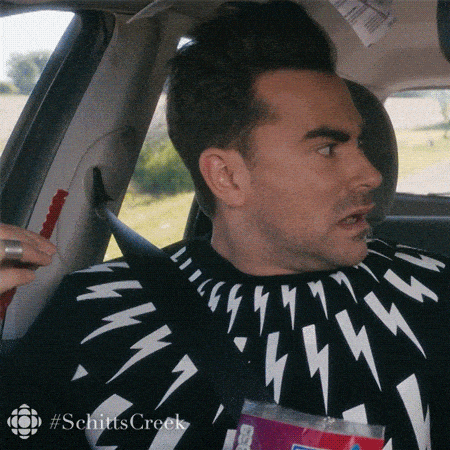 "I'm probably going to get in trouble when I say some of this stuff," Osborne told CBC. She's the MLA for both communities now.
But she wasn't the only one causing trouble. There were some major upsets in last week's voting.
Port McNeil beat Tahsis. Alert Bay beat Texada Island. Cumberland beat Zeballos. Okay, well maybe that's not an upset.
You've got till tonight to vote for your favourite VanIsle small towns. Don't forget to scroll all the way down!